Autophagy, Inflammation, and Metabolism (AIM) & Center for Infectious Diseases and Immunity (CIDI) Collaborative Pilot Program Request for Applications
Notice! This RFA has been extended until February 15th
The AIM-CIDI Pilot Program provides grants to investigators with the intention that they will use the funds to generate preliminary data to apply for external funding (preferably through a variety of NIH mechanisms, but also through other funding sources). AIM is currently accepting grant applications for the 2019 - 2020 funding period. Proposals must be received by 5:00PM MST on Saturday, February 15, 2020, and the funding period is anticipated to be February 24, 2020 through July 30, 2020.
For these awards, proposals should incorporate basic science approach and should address the topic of autophagy and immunity in any disease context. Proposals that also incorporate investigation into inflammation or metabolism will be prioritized.
For more information, please see pdf attachment.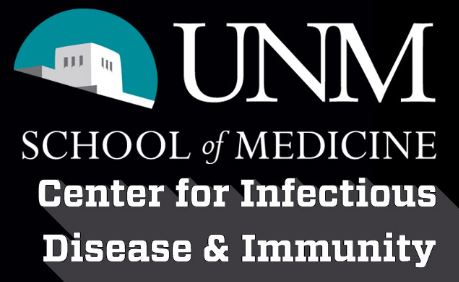 Last day to submit applications
February 15th 2020, 5:00 pm
This RFA period has ended and all application submissions have closed.
Funding period
February 24th, 2020 - July 30th, 2020