Body
In Memoriam - Dr. Beth Levine
---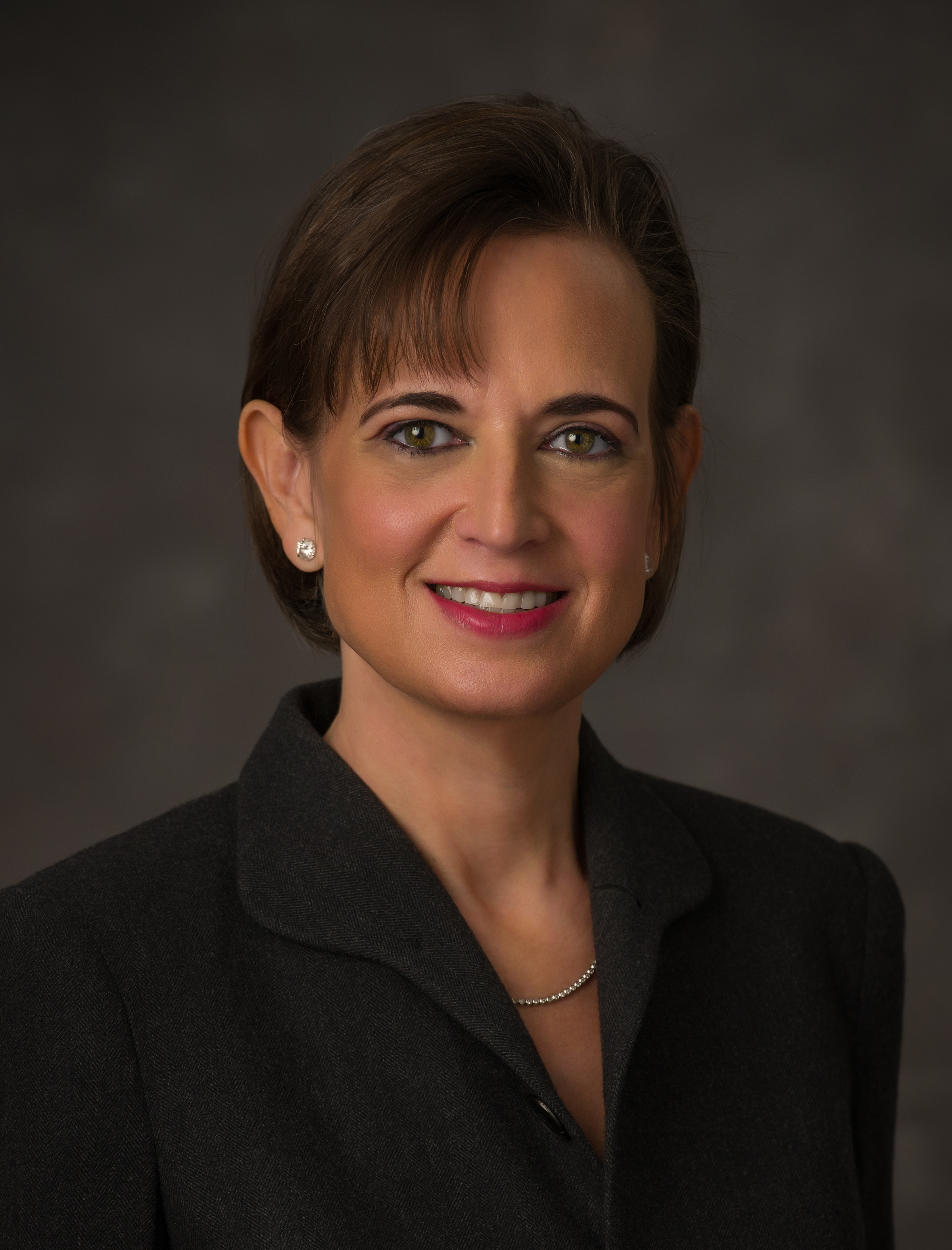 Beth Levine was born on April 7, 1960 in Newark, New Jersey. She went to college at Brown University where she received an A.B. Magna Cum Laude, and she attended medical school at Cornell University Medical College, receiving her MD in 1986. She completed her internship and residency in Internal Medicine at Mount Sinai Hospital in New York, and her fellowship in Infectious Diseases at The Johns Hopkins Hospital. Beth died on June 15, 2020 from cancer. Beth is survived by her husband, Milton Packer, and their two children, Rachel (26 years old) and Ben (25 years old).
Beth Levine was a dear friend and colleague who epitomized everything I liked about science and scientists. Dr. Levine was a pioneer, a true champion of autophagy. Unquestionably, her seminal opus of studies on mammalian autophagy has made the field what it is today. She infused the science of autophagy and autophagy community with her immense intellect and humanity. She was a great role model for all of us and I can only imagine the impact she made as a role model for women in science. She endowed the field with her gracefulness, ethos, vision, leadership, and with her superbly impactful publications. With each of her outstanding studies she has made autophagy shine brighter and move the field forward.  Inestimable is her impact in generating magnetism both as a role model and through her publications ever attracting the new talent to the field as attested to by the volume of autophagy science that we all contributed to.
Beth Levine's impact on the field of autophagy is immense and represents a thread of significant historic and current discoveries, often setting the (autophagic) dots on the map for the rest of us to connect them. Beth always knew where the true North is both scientifically and personally. I will miss writing an occasional review with her and most of all the moments when we would gather as a circle of friends that included my scientist wife, having both fun and substantive discussions at autophagy meetings. I will also miss reading the next big story from her group, always pushing the envelope. We have lost a dear friend and the world of science has lost one of its brightest lights but her persona and work will stay with us and will be treasured forever.